Poundcafe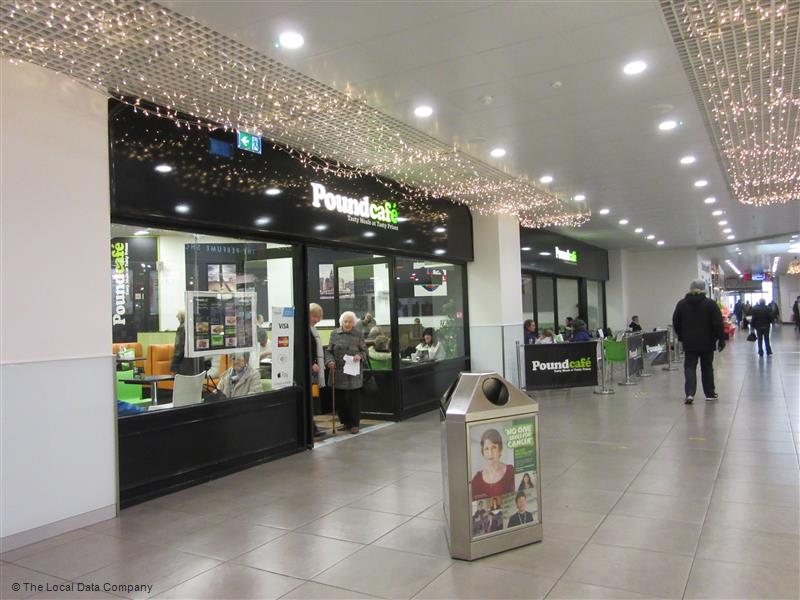 Tasty meals at tasty prices!
No longer will eating out be just for special occasions, as thanks to their low prices, a sit down meal will now be an affordable alternative at Poundcafé.
Customers will be able to enjoy a sit down meal for just £1.
Poundcafé has a modern look and feel, where customers can enjoy a 4 item Breakfast for just £1, or a freshly made Sandwich or Baguette for just £1.
They also serve delicious Pies & Pasties with Baked Beans, for, yes you've guessed it -only £1.
If you're feeling particularly hungry, you can also purchase their Mega Breakfast Deal which include 6 items, a piece of Toast & a Drink for just £3!