What an amazing day! We were very excited to invite our special guest, Christine Banks the Elected Mayor of Liverpool, who showed support of the event by attending the competition to watch the participants in action.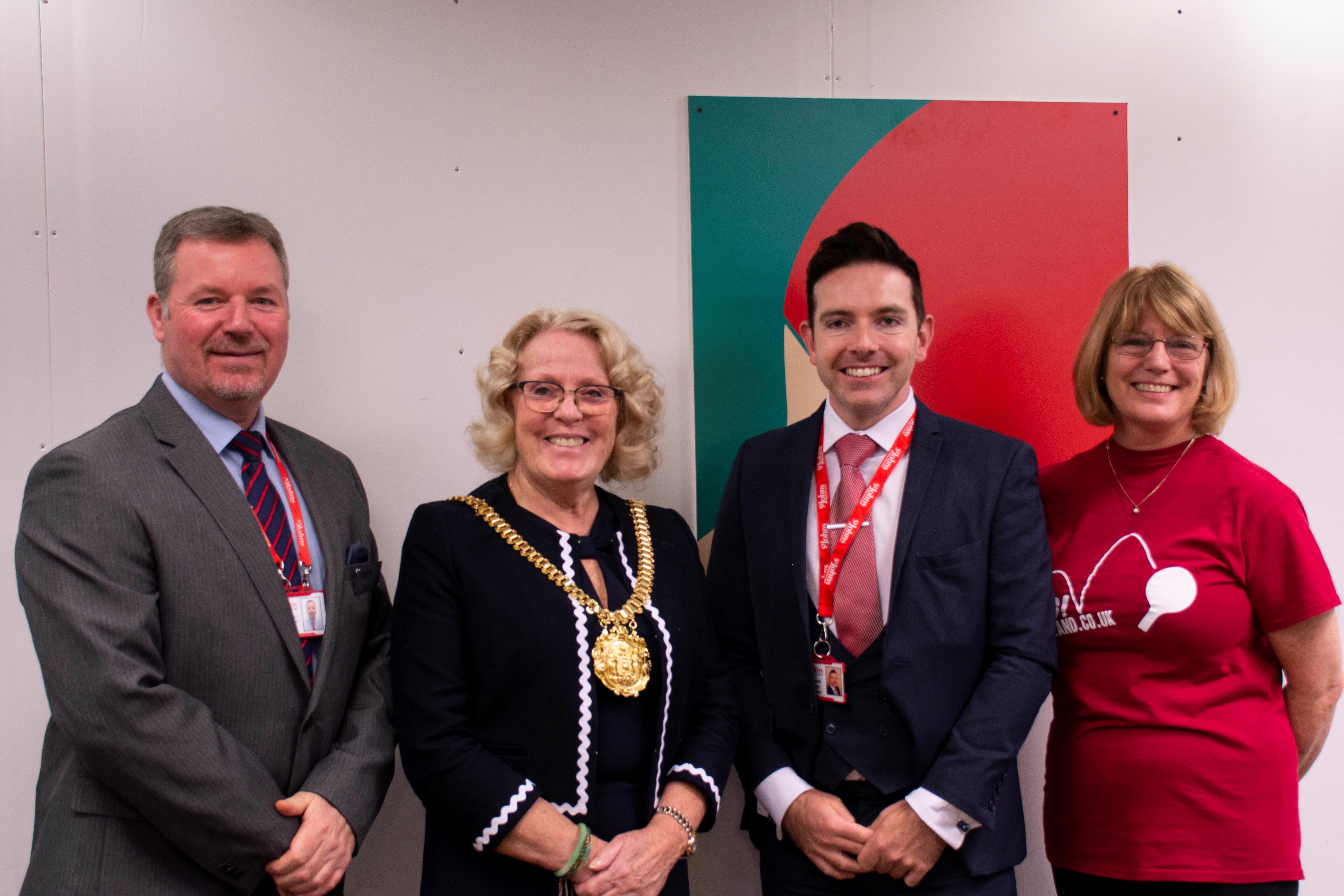 After three fantastic tournaments, we can say that we're absolutely exhausted. Each tournament was full of the city's finest ping-pong players, with a little help from St Johns staff and professional league clubs.
We're still super happy with the response to the Ping Pong Parlour, after having turned the old retail unit into a community engagement hub earlier in the year.
If you want to come down and play a game, there's still time! You'll be glad to hear that it's staying with us until after December.