See you later, Summer! Autumn has arrived at St Johns.
We said good bye to summer and welcome back to school, routine and new trends.
ANIMAL PRINT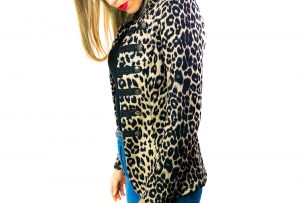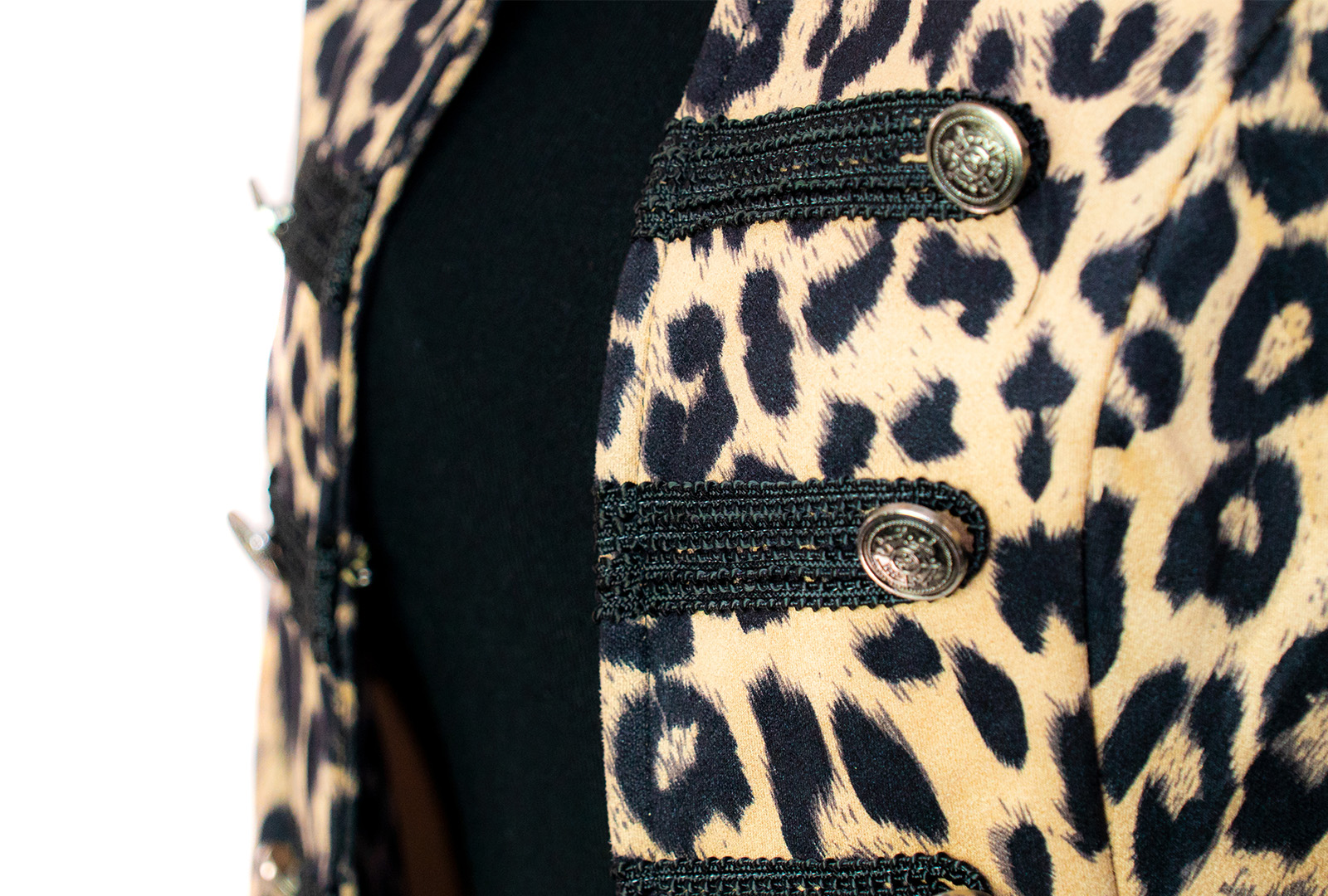 Animal Print Jacket (£45) at Blu
Shopping trip or safari adventure? Animal prints are back.
Leopard print coats, blouses and skirts will be all over the high-street this season. Fierce and fashionable, we feel this wild trend is making a resurgence just at the right time. Combine it with a #TBL, knee highs or chunky boots to get the perfect look this autumn.
CHECKED CLUELESS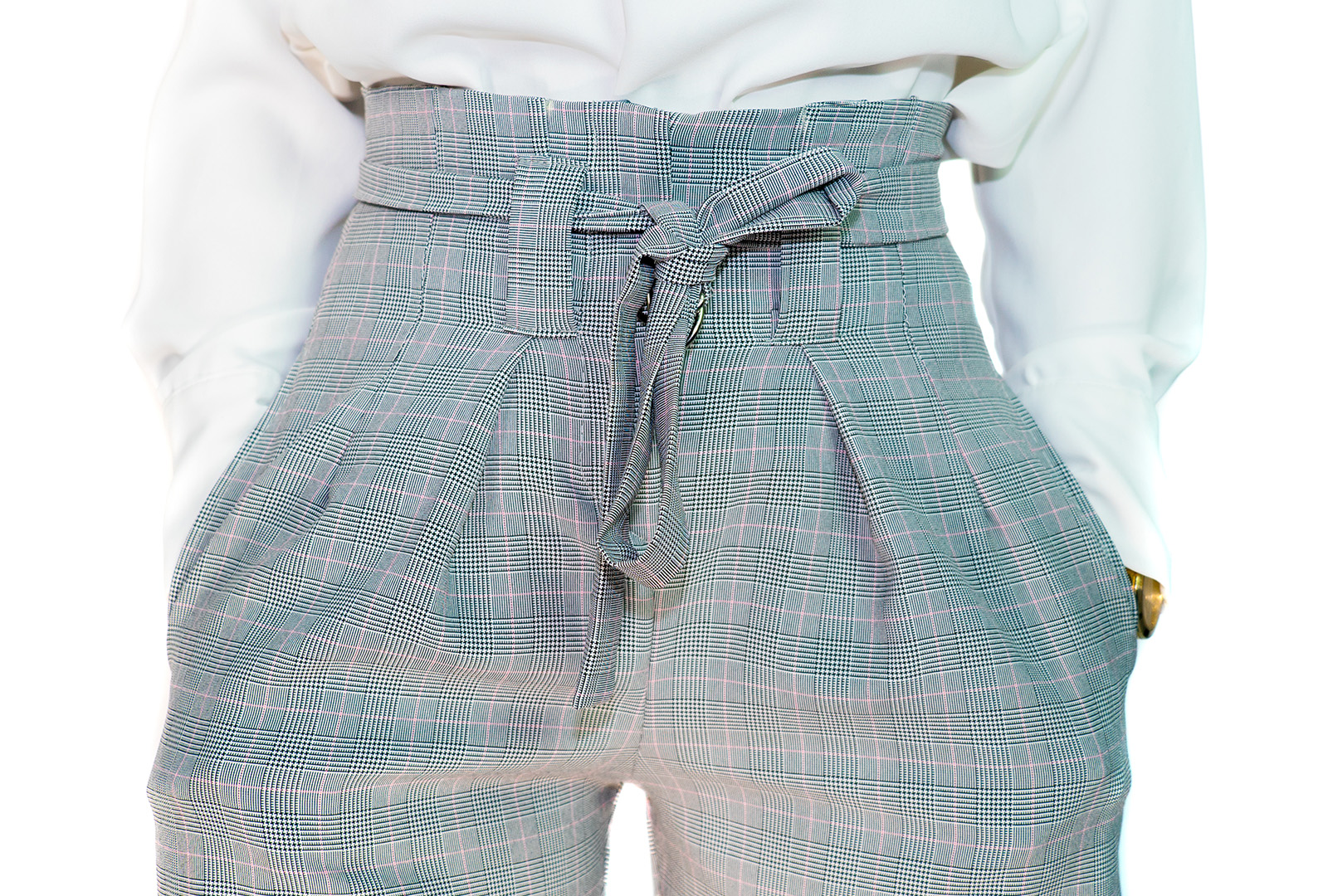 Checked Trousers (£20) Koko
AS IF! 20 years later, Clueless outfits are back on the catwalk.
You've all seen celebrities emulate Cher's iconic yellow ensemble. From the runway to music videos to paparazzi shots, these nineties outfits have become the new vintage, and it's a fashion wave that we warmly welcome. Maybe yellow isn't your colour, but plaid suits EVERYONE and effortlessly adds a touch of class to any outfit.
ROYAL BARDOT: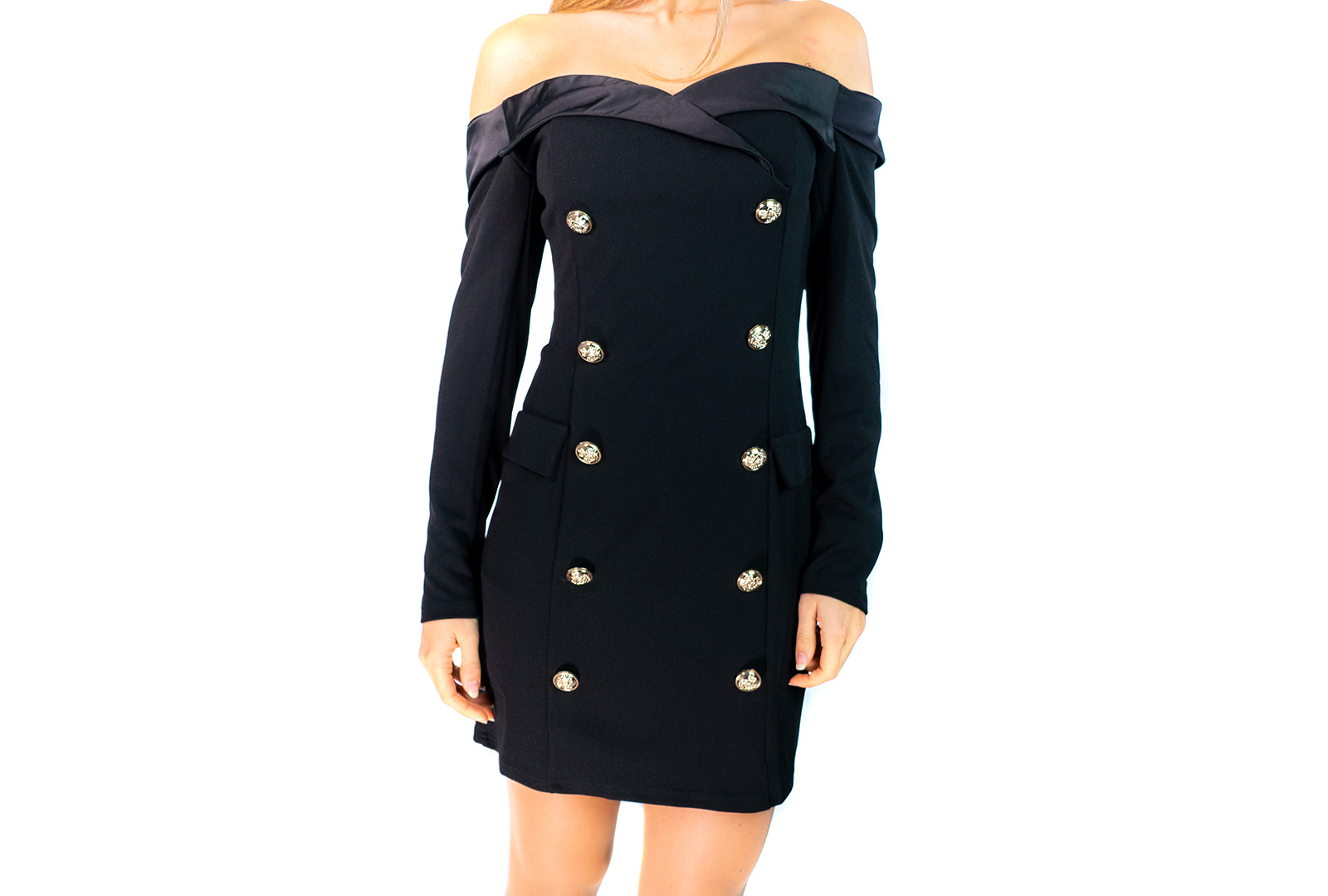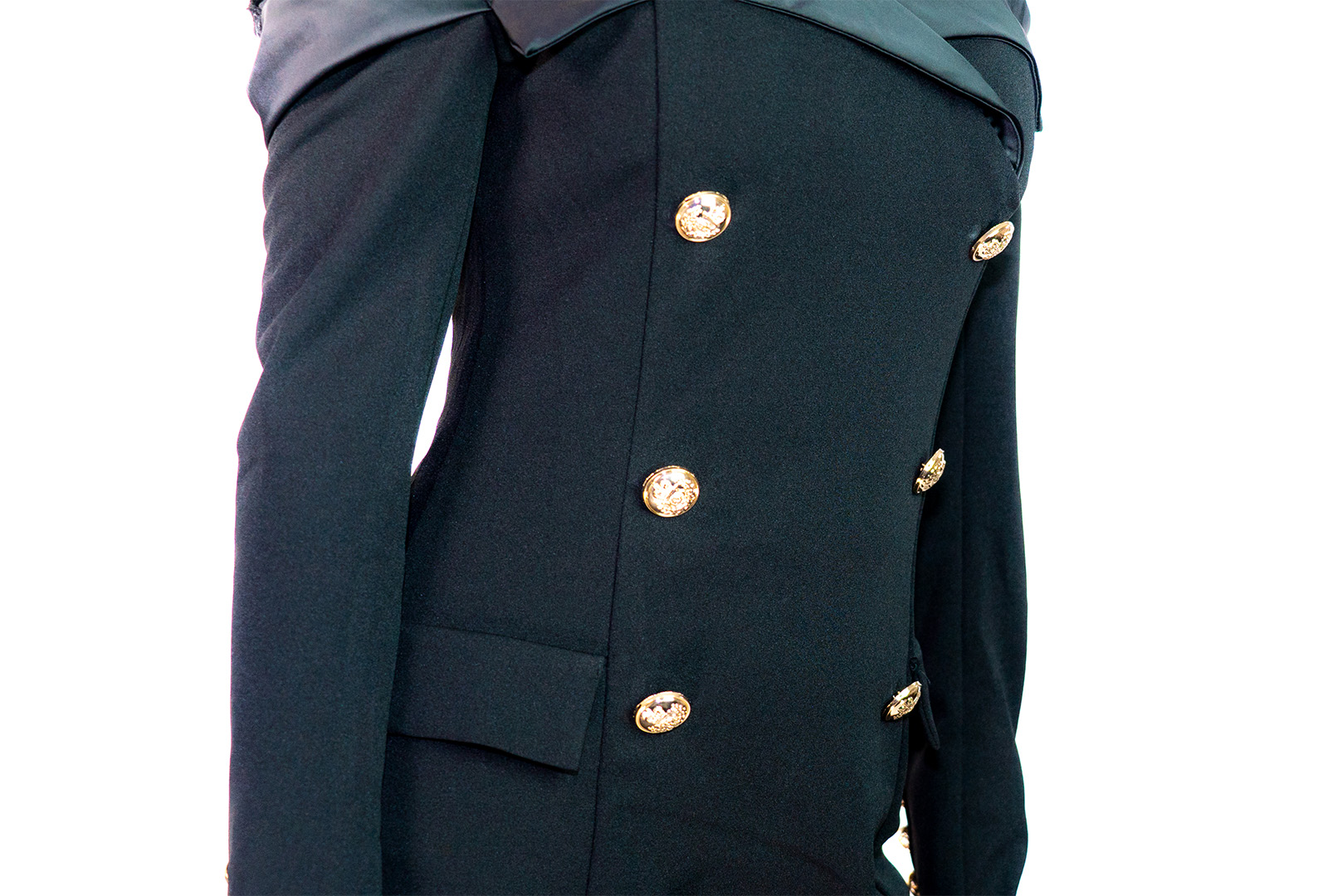 Black Dress (£20) at Storm
Fashion that makes you feel like royalty.
The only thing Meghan Markle loves more than Harry (maybe that's a stretch, but we'd say it's close) is this certain type of dress. Fans of the new Duchess have all got their eyes on the shelves for her staple Bardot style. After a summer of success for the Pink Bardot Dress, this season we're loving the LBTD – Little Black Tux Dress.
BLACK BOOTS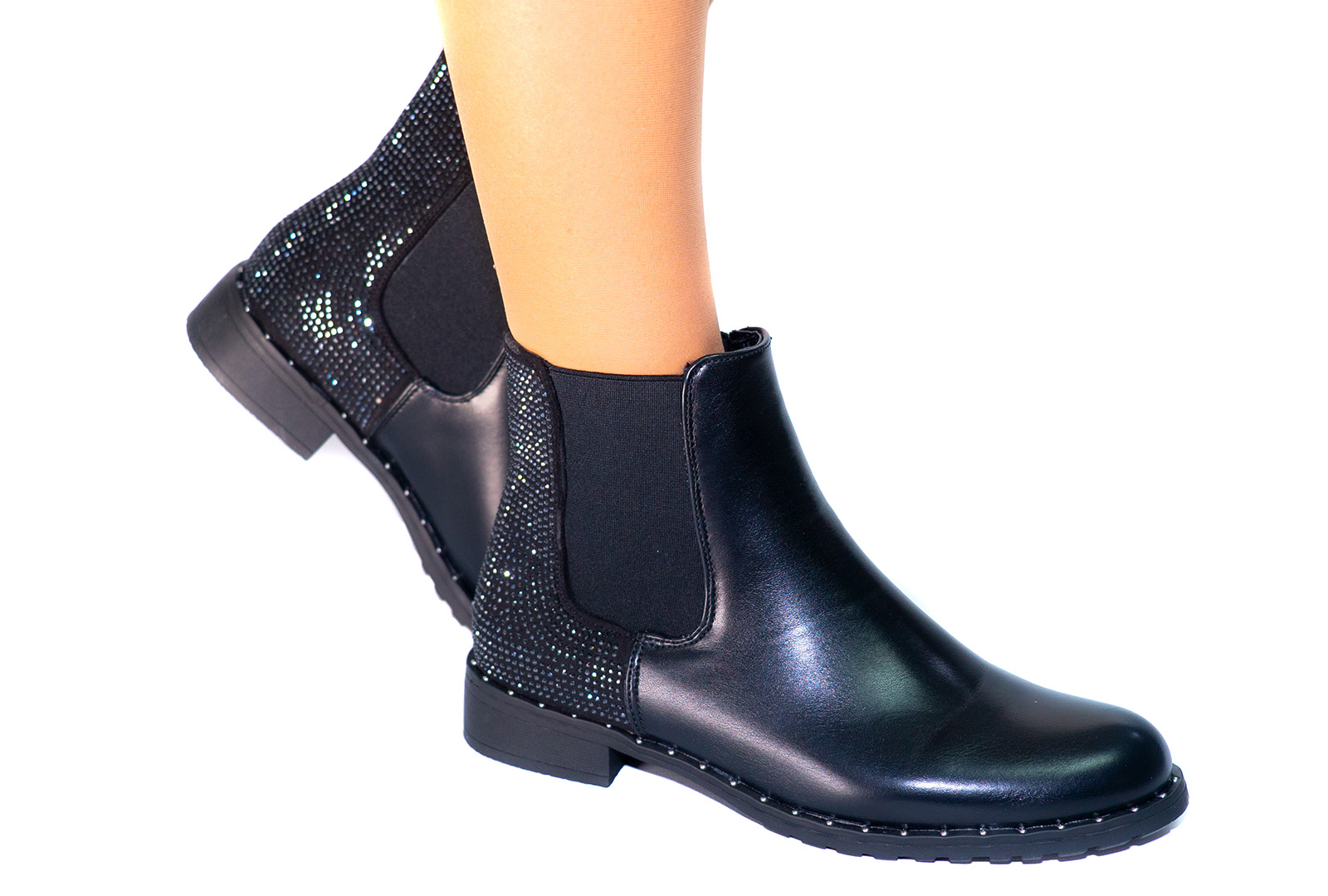 Black Boots (£25) at Shoo Shoo
You can't beat a classic.
Always in fashion but always underrated, black boots are the undisputed protagonist of this Autumn 2018. Perfect to combine with just about anything, we recommend a dress for that edgier look, or jeans for an easy but effective statement.
FASHION THAT SPARKLES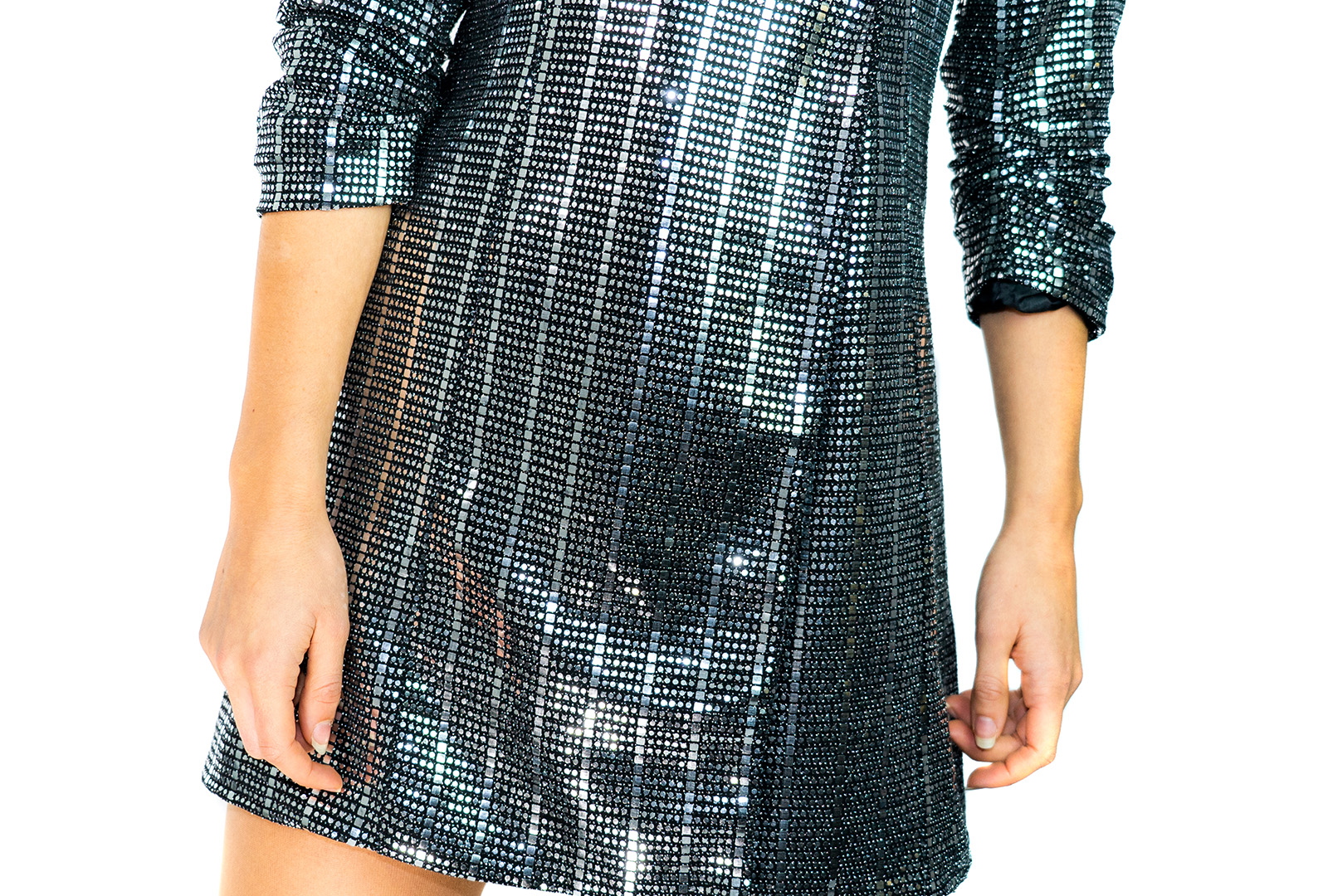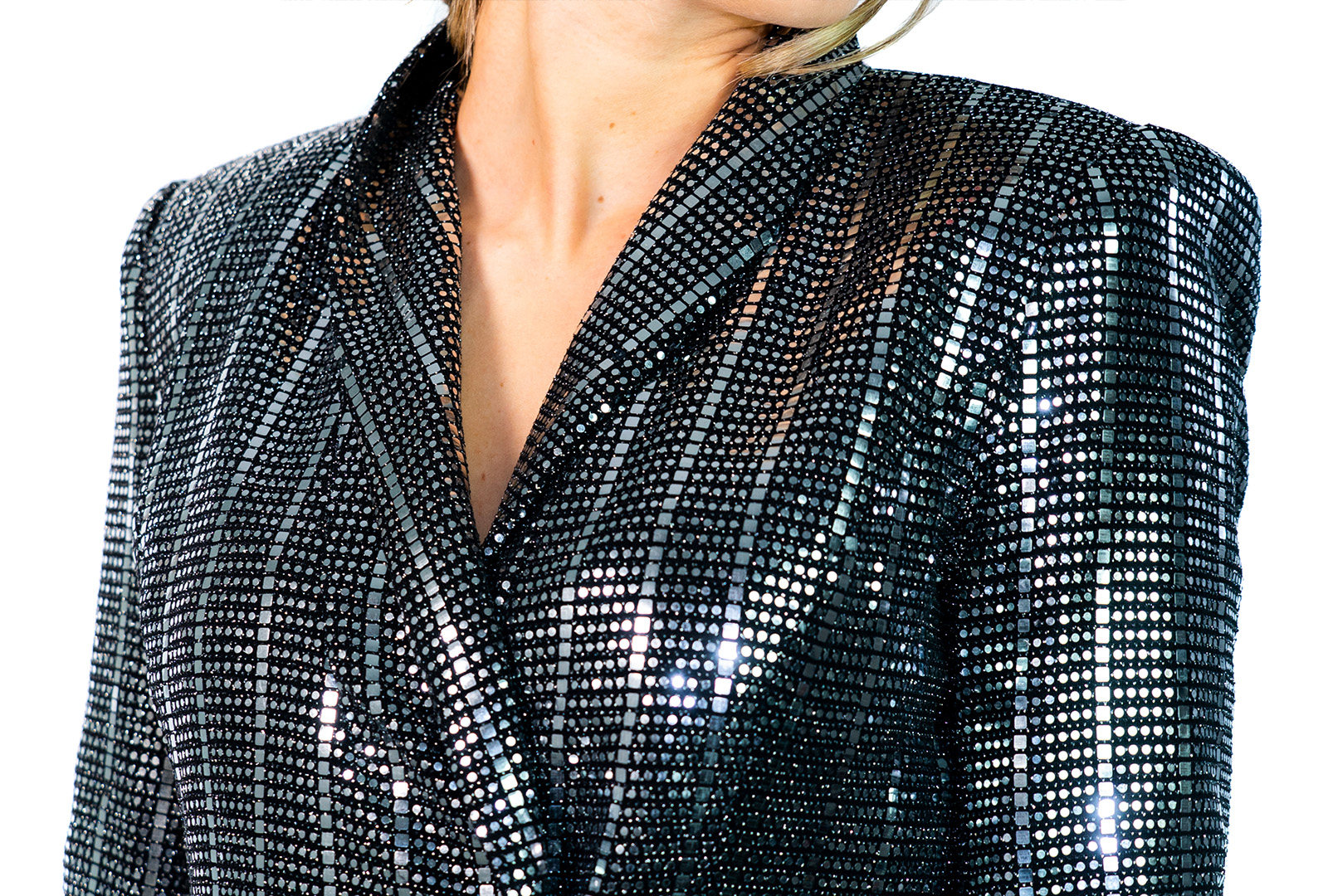 Gloss Dress  (£60) at Rebellion
Reflection fashion that lights up the night.
Sparkling down the runway this season, gloss dresses, handbags and blouses will be your perfect friend for a night out in the city. Your personality will shine as bright as your dress in this stylish piece, paired perfectly with simple black boots (see above) and accessories of your choice.
A NEED FOR TWEED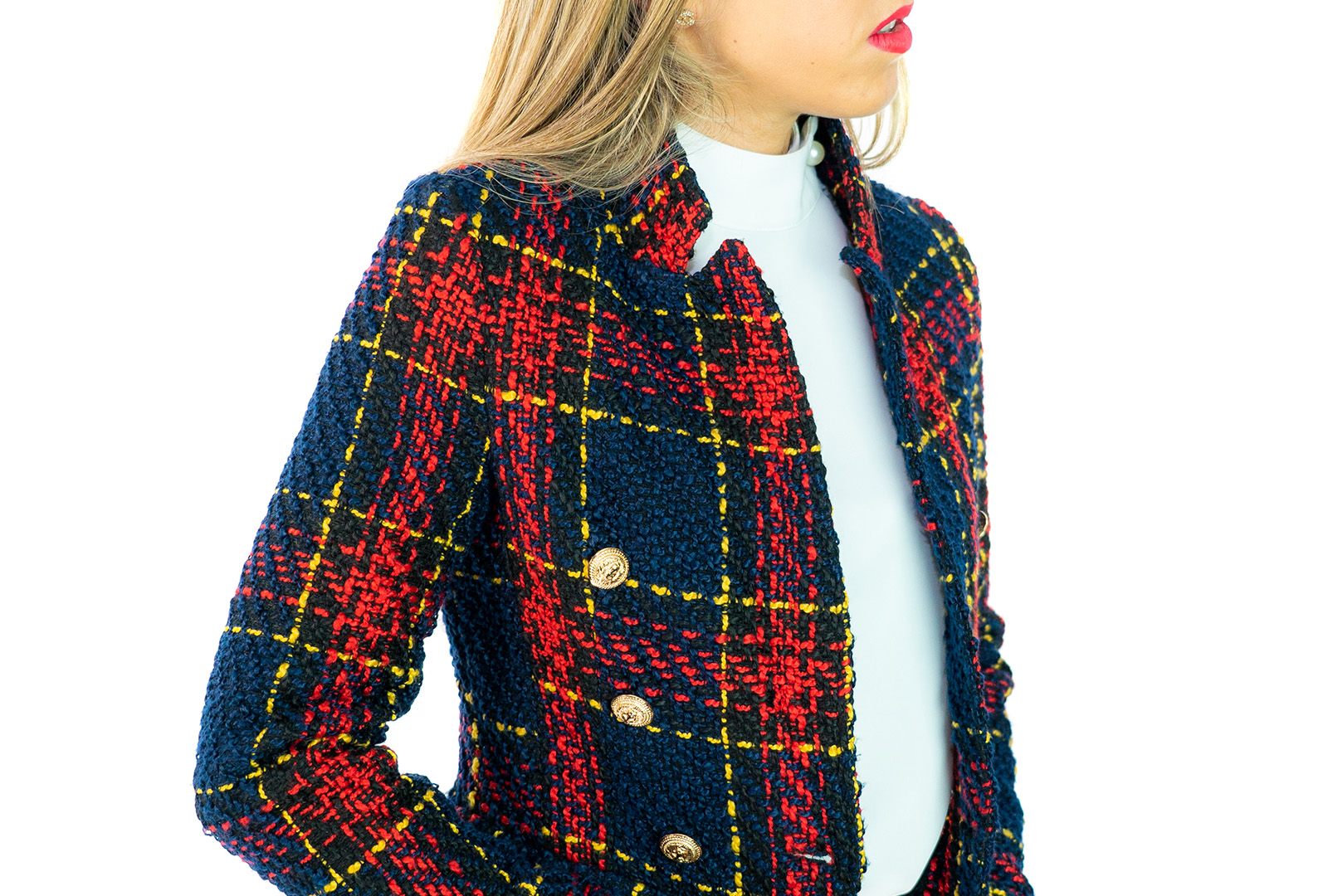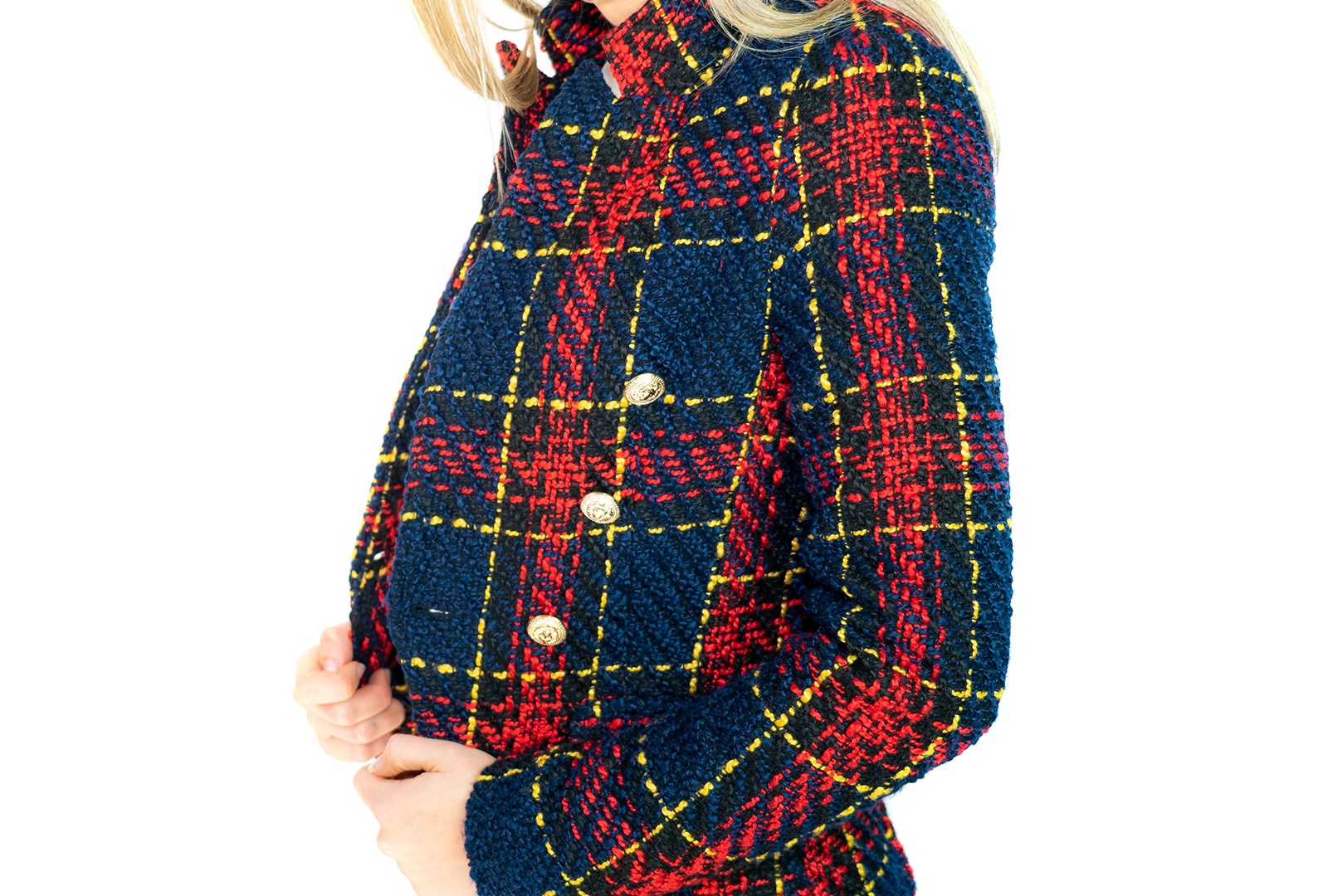 Tweed Jacket (£70) at Koko
Only tweedle-dummies ignore this trend.
Tweed jackets look incredible and feel amazing. Pairing fashion and comfort, tweed is a stylish essential for any wardrobe. A fashion staple, we feel that now is the time to jump on this trend and wait for everyone else to catch up.
LEATHER MAKES OUR HEARTS RACE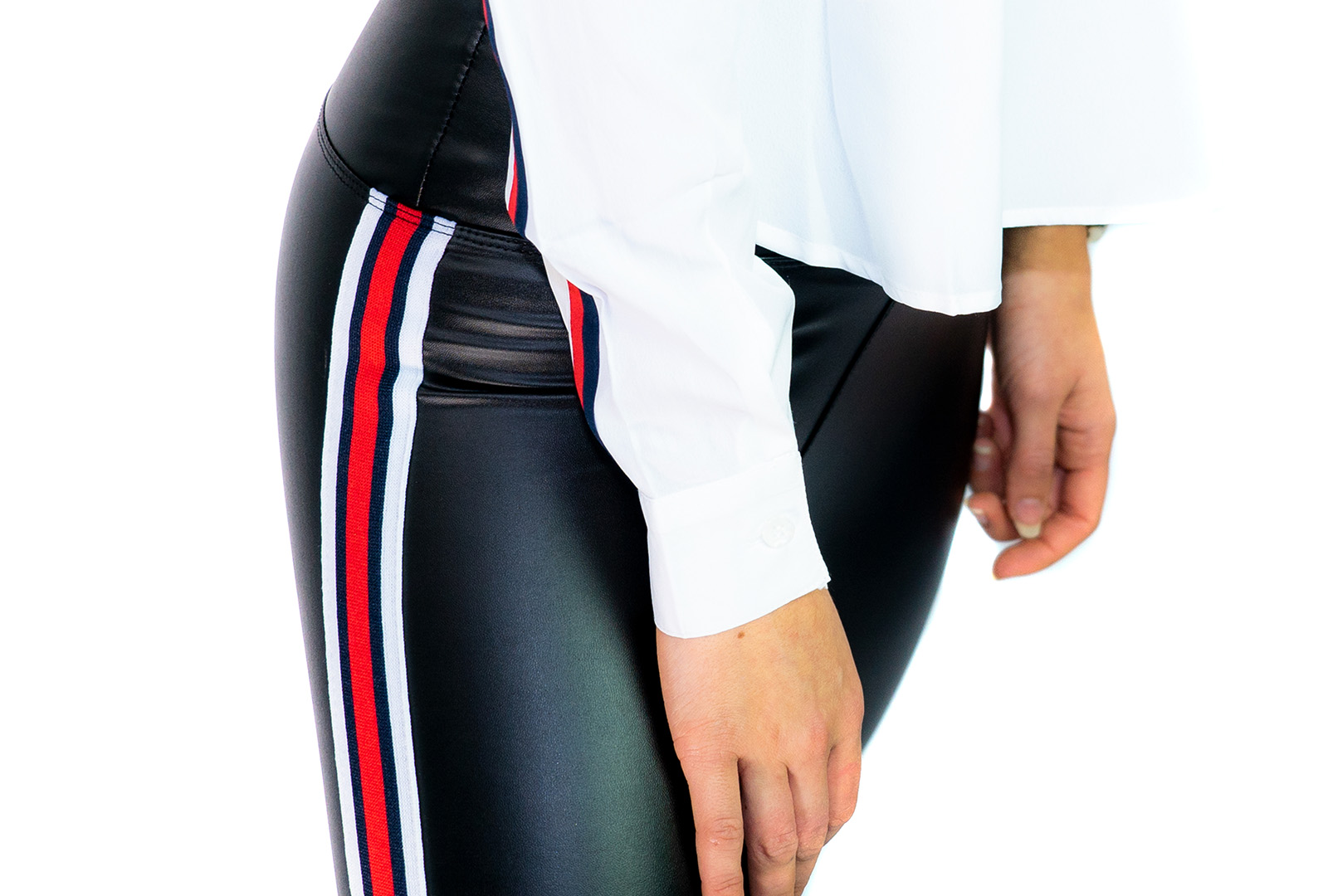 Leather Trousers (£20) and White Shirt (£20) at Rebellion
You can't beat a bit of leather.
Sleek, fitting and oh so cool, leather trousers can take any outfit to the next level. We think leather is a fashion must-have, and the inclusion of the stripe here makes our heart race. You'll be warm all winter with these trendy bottoms, perfect for adding a fierce touch to your drab days.
SPORT AND SPICE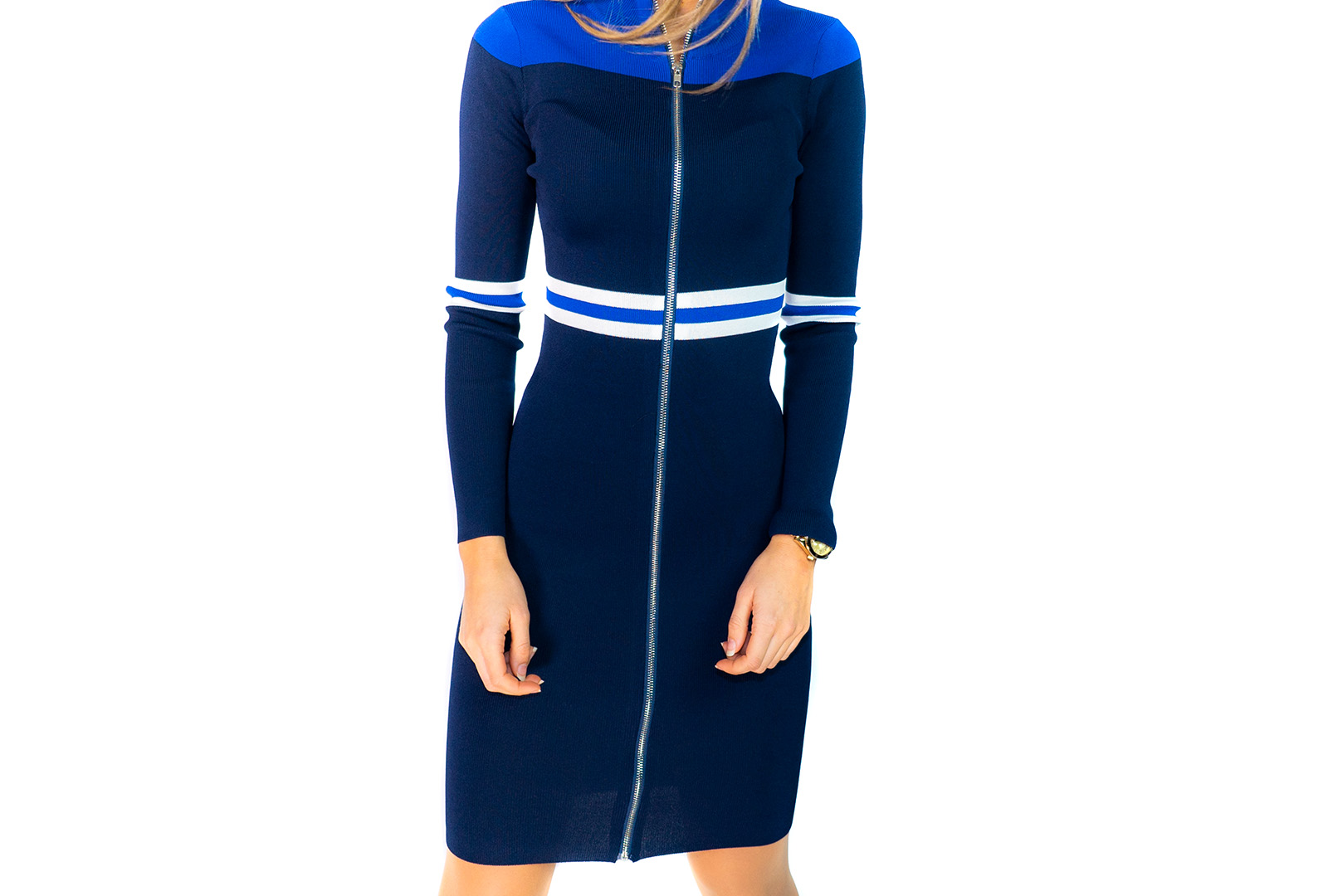 Sporty Dress (£35) at  Koko
When a lot of people think sportswear, they picture a jersey or some joggers. We're here to change that. Whether you're an athlete or you just prefer to wear athleisure, sportwear is all the rage this season. Fashionable and functional, what more could you ask for?