Spark a light in your love life this Valentine's Day and get ready for the ultimate big night in!
With Valentine's Day fast approaching, St John's has got the key to your loved ones heart and everything you need for an unforgettable evening.
So, why not settle down in front of the TV with a bottle of bubbly, enjoying great food and spending quality time with your valentine? Take a look at how we can help you!
Let's talk atmosphere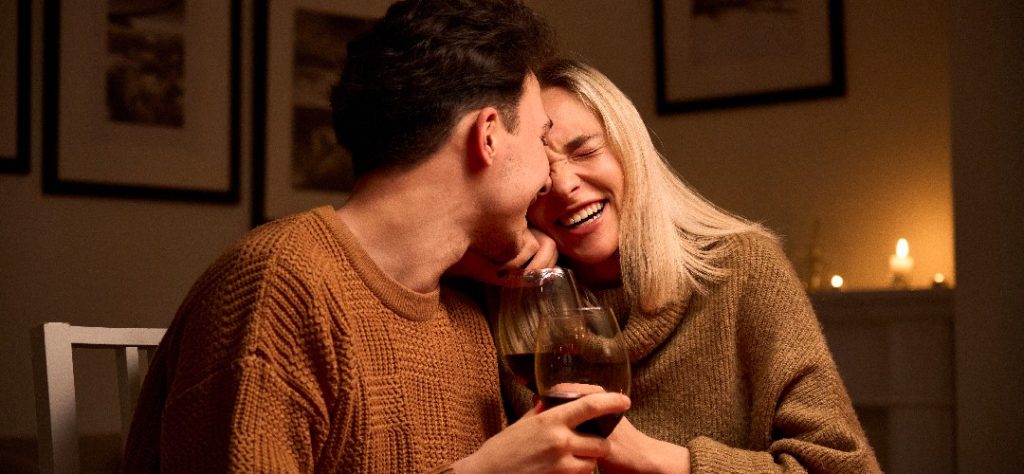 Nothing sets the mood quite like romantic lighting, so why not fill the air with love by lighting some of Wilko's premium scented candles. If you don't want harsh lighting ruining your evening click and collect the romantic mood lighting from Argos to help you set the scene.
Setting the table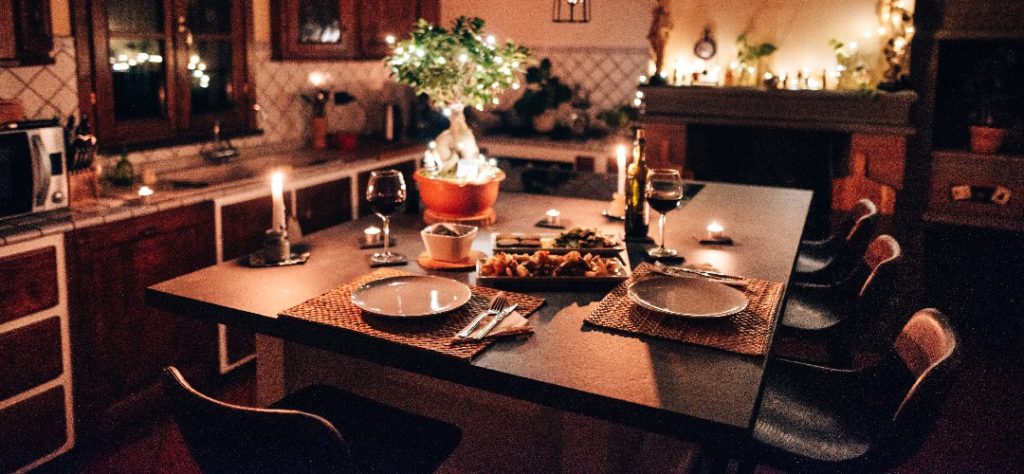 Valentine's Day is no ordinary day. It's perfect for spending quality time with your loved one and gazing into each other's eyes over a candlelit dinner.
While traditionally it's all about pink, red and rose, why not introduced a little bit of gold? You can get your hands on champagne flutes and gold cutlery to really set the scene, from our Home Bargains store. And not forgetting the all-important heart coasters from Wilko!
Time to eat!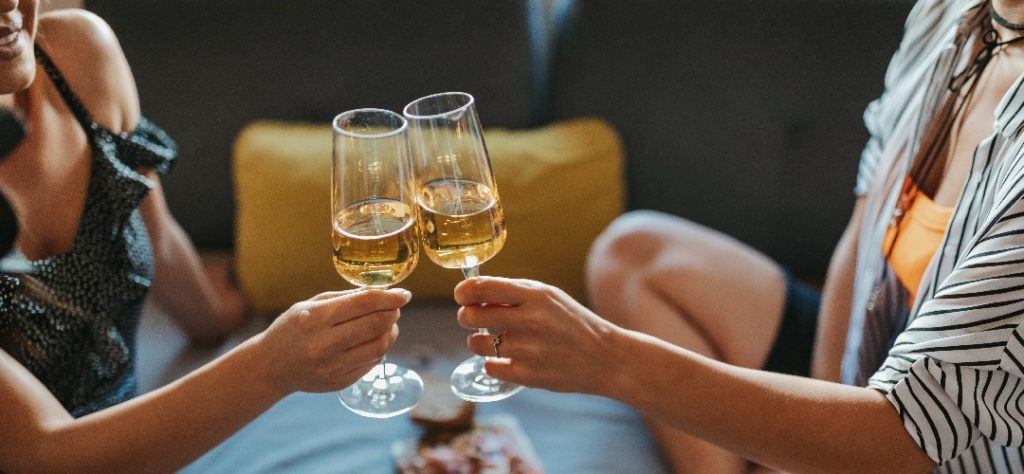 Make your Valentine's big night in extra special by picking out the perfect meal. Head down to our Aldi store and treat yourself and your loved one to a bottle of Specially Selected Crémant du Jura and accompanying steaks, for a five-star meal you'll never forget!
Get dressed up
Dress to impress you loved one by making an extra special effort for your big night in.
Ladies can find everything they need at Storm. With a dress for every occasion, you're sure to pick the perfect number! You can click and collect your order to make your shopping experience safe and stress free.
Gents, if you want to impress that special someone, make sure you visit CS2. Here you'll be to find the perfect outfit that will be sure to please you loved one. At CS2 you can click and collect, contact free! Shopping has never been so simple.
Gifting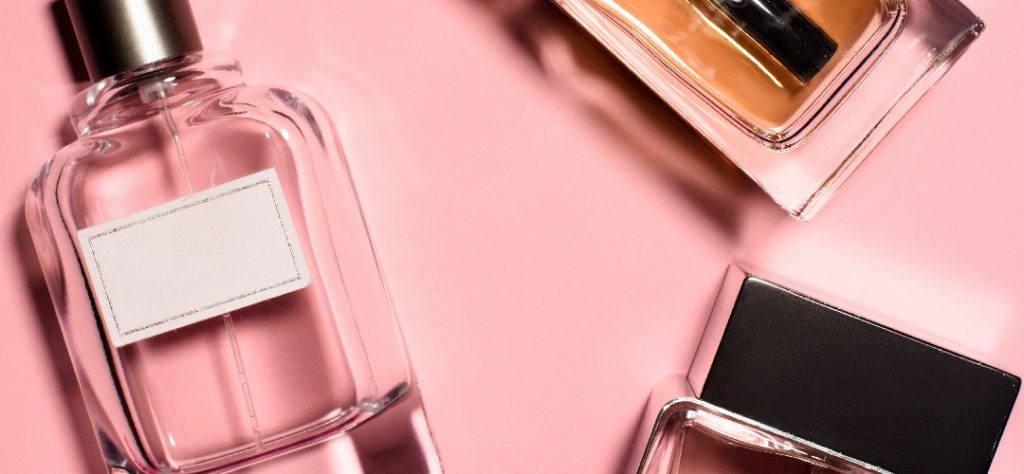 Give the gift of love this Valentine's Day and show your loved one you really care. You could gift them their favourite perfume or aftershave? Don't just say it with love, spray it with love with 50% off at The Perfume shop. Or even go for the old romantic classic, Jewellery, and head over to F.Hinds, with 50% off jewellery, now!
At St Johns you can get everything you need for Valentine's Day, all under one roof. You can shop safely by visiting all of our essential shops or you can buy online, reserve your order and collect in store.
So, don't forget to set the atmosphere, get dressed up, eat great food and most of all, enjoy your loved ones company while you settle down for your big night in.
From everyone at St Johns – enjoy your Valentine's fun and stay safe!