It's January, and that can mean only one thing…
We've celebrated the festive season, rounded off 2021 in style, and now we look ahead to a new year and new opportunities.
Now, we're not going to go completely 'new year, new me' on you – but the new year is a great chance to make positive changes, prioritising wellbeing. So, if you're looking to take steps to become a little healthier and happier in 2022, then St Johns has everything you need to make it happen.
From nutritious bites to eat, to fitness and wellness essentials, we have over 100 retailers all under one roof, and a range of options to suit every shopper – so let's take a look at what St Johns can do to put a spring in your step this new year.
Track your fitness with F. Hinds
If you're looking to smash your step target, track the calories you burn or monitor your sleep, F. Hinds has a range of different fitness trackers that tick all the boxes.
Whether you're on the lookout for a Fitbit, a Garmin or a Reflex Active, we've got the goods to get you moving this January.
Find your fitness match here.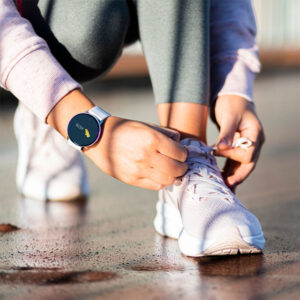 Go nutritious with Subway or decadent with Dunkin'
If you want to kickstart your year with nutrition in mind, then you're in luck – Subway is offering a variety of healthy meals to help you along the way! In the mood for a wrap, sub or salad? Look no further!
Alternatively, if the diet starts tomorrow, then Dunkin' is right up your street. Fancy a donut, a pastry or a hot drink? Don't worry, we won't judge…
Check out the Subway menu here and the Dunkin' menu here.
Look fresh in the gym with the help of JD Sports
So, you've signed up for the gym? Now's the time to get back on track, boosting your health and wellbeing. Look fresh and feel even better by bagging a new workout wardrobe.
Find everything you need to look the part this January. Take a look at the latest activewear trends here.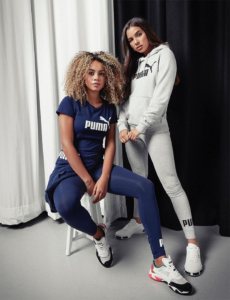 Get fit with the family at Matalan
As we step into a new year, it's the perfect time to get the family out and exercising together. Need a new outfit to make sure you look the part? Matalan stock a wide range of activewear for the whole family!
So, get your walking shoes on and head down to Matalan.
Explore the great outdoors with Trespass
If one of your new year's resolutions is to get active and enjoy the beauty of the great outdoors, then look no further than Trespass. From waterproofs to walking boots, they've got everything you need to look the part, keep warm and get outdoor-ready this 2022.
Explore their range here.
All the equipment you need at Argos
Give yourself the gift of good health this year with Argos. Treat yourself to a brand-new yoga mat or a set of weights, and transform your home workout routine!
Check out the Argos fitness range.
Find music to motivate your month with HMV
New year, new you, new music? HMV at St Johns is a hub of entertainment, with a broad offering across music, film, game and more! Find something to put a spring in your step this January by visiting our huge store on Williamson Square.
Explore HMV's range here.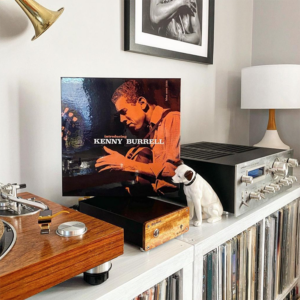 Finding your way to us
Despite the ongoing obstructions due to the paused Connectivity Scheme roadworks outside St Johns and Lime Street Station, you can still access our car park through Skelhorne Street, beside Lime Street Station.
And with flexible rates, electric car charging points and 24-hour access, the St Johns car park is in a prime location for those visiting the centre, as well as those travelling into Liverpool for an afternoon or evening out.